Carrier of choice when service matters.
Since 2005, Leadfoot Express has been hauling it locally and nationally, exceeding expectations one shipment at a time. Fast, reliable, secure, and a champion of well executed, time-critical logistics, Leadfoot is the courier of choice when service matters.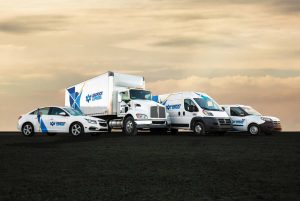 Dimensional Weight While shipping parts in too small a container has its risks, so too does shipping with a box that's too large. Almost every
Read More »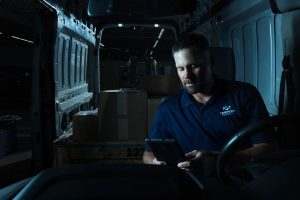 Some Advice on Small Parts There are several best-practices to keep in mind when shipping a small parts. Shipping a rivet, for example, is much
Read More »
Fastest service both sides of the Mississippi.