What you need, fast. Whether it's your first time shipping or you've been doing this as long as we have, get the information you need here.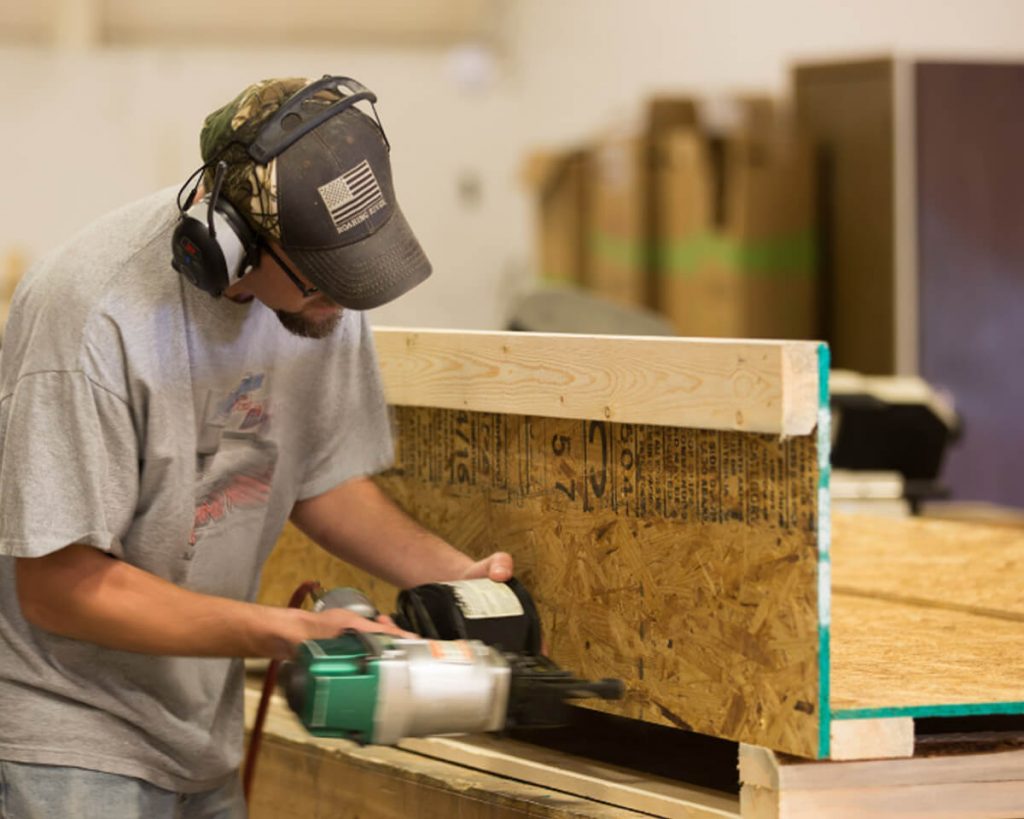 Shedding light on the process.
We see it often: after reviewing a few proposals from a variety of couriers, the lowest price wins. After all is said and done, though, you find out you weren't comparing apples to apples. We've compiled a few viewpoints in key areas to help make the entire shipping process trouble-free.