Leadfoot Drivers service a diverse and well-established client base, from local deliveries to regional or national next flight out, all while upholding Leadfoot's standard of service excellence.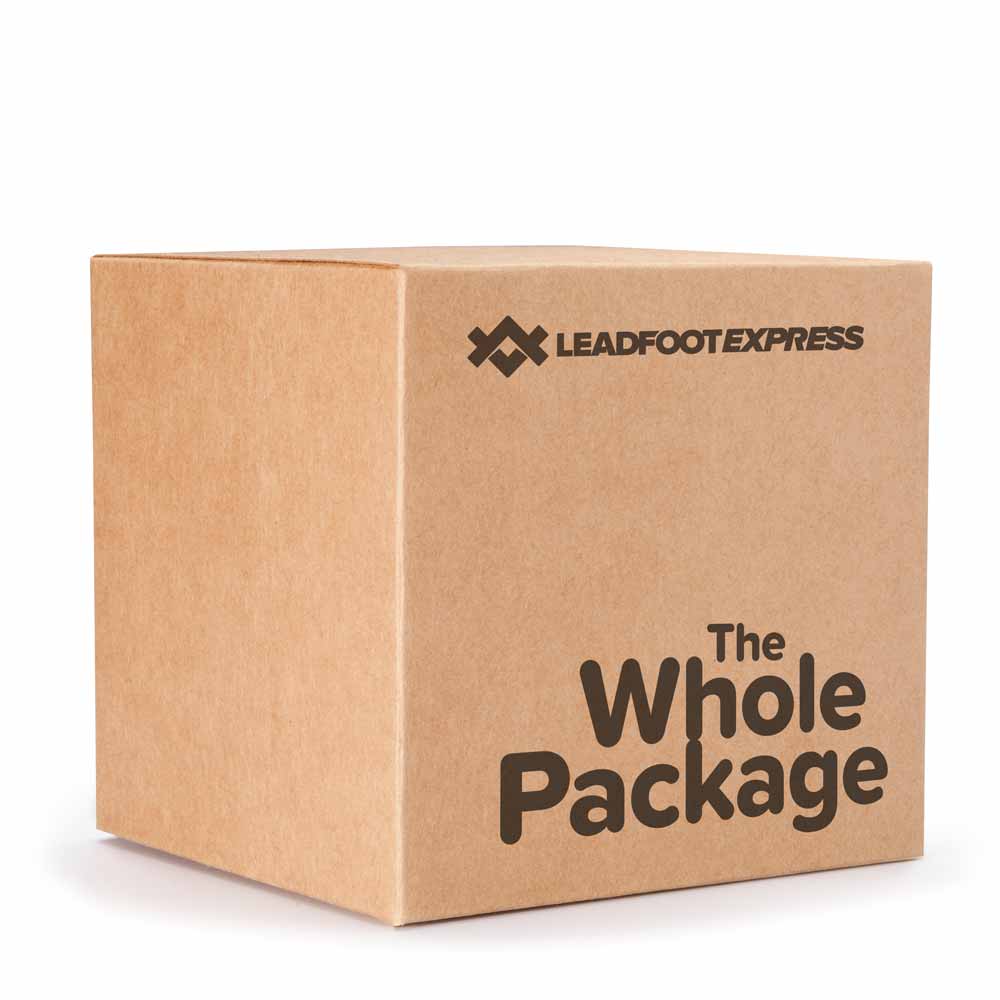 Foundation
Leadfoot was founded on the principle that if you take great care of your people, they'll take great care of the customer. This means solid compensation packages and great benefits.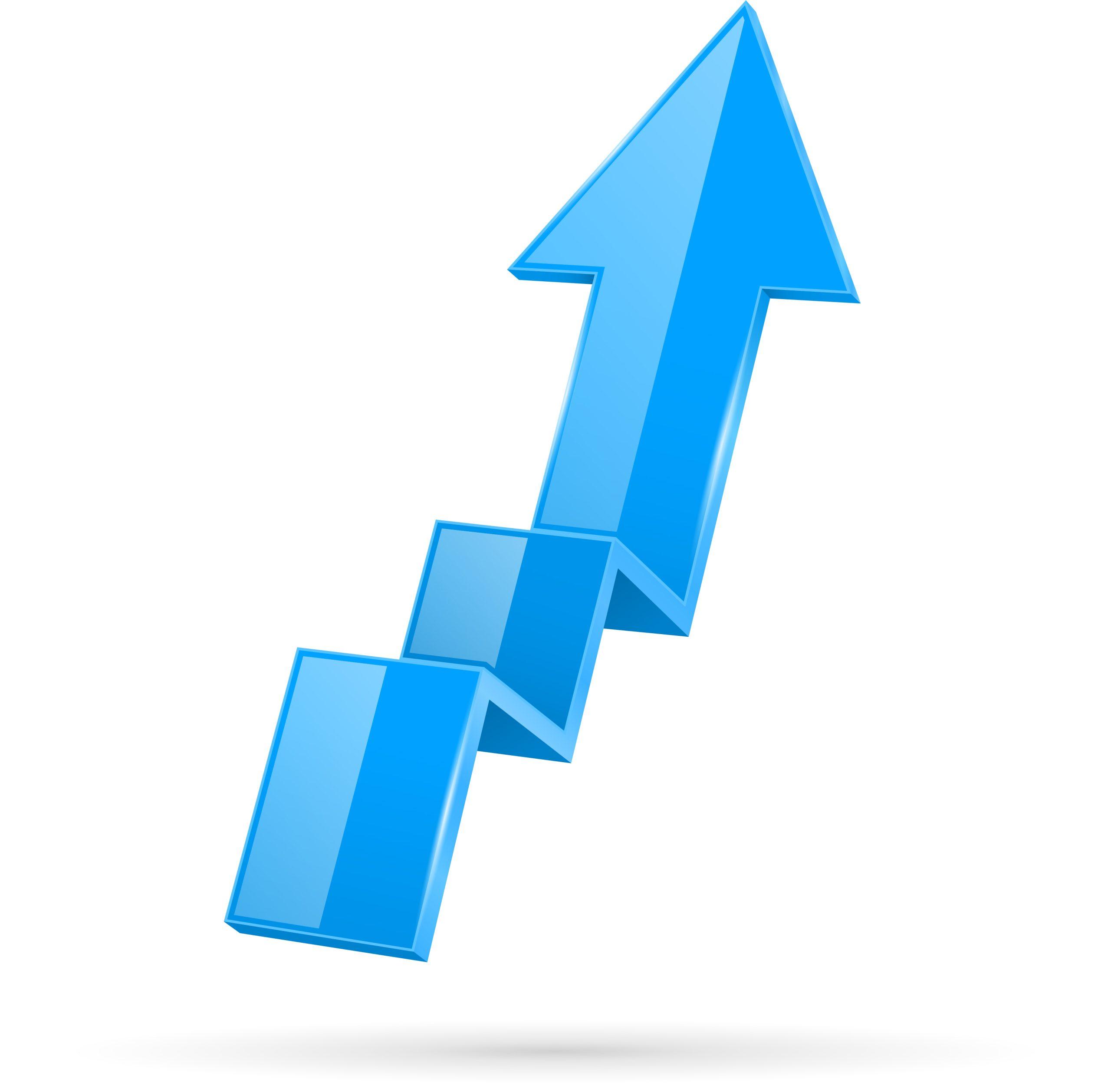 Growth
We foster a teaching and learning environment where everyone helps each other, and great ideas can come from anyone. Daily work is fast-paced as we work hard to exceed our customer's expectations in everything we do.​
Teamwork
We'll equip you with everything you need to deliver top-notch service to our extensive and diverse local, regional, and national customer base.
Our mission is to exceed customer expectations. Our drivers are equally committed and up for the challenge.
The time-critical nature of our work demands drivers develop and foster a strong attention to detail.
Solid communication skills and a willingness to learn and grow.
Leadfoot drivers love getting work done together as a well-coordinated team.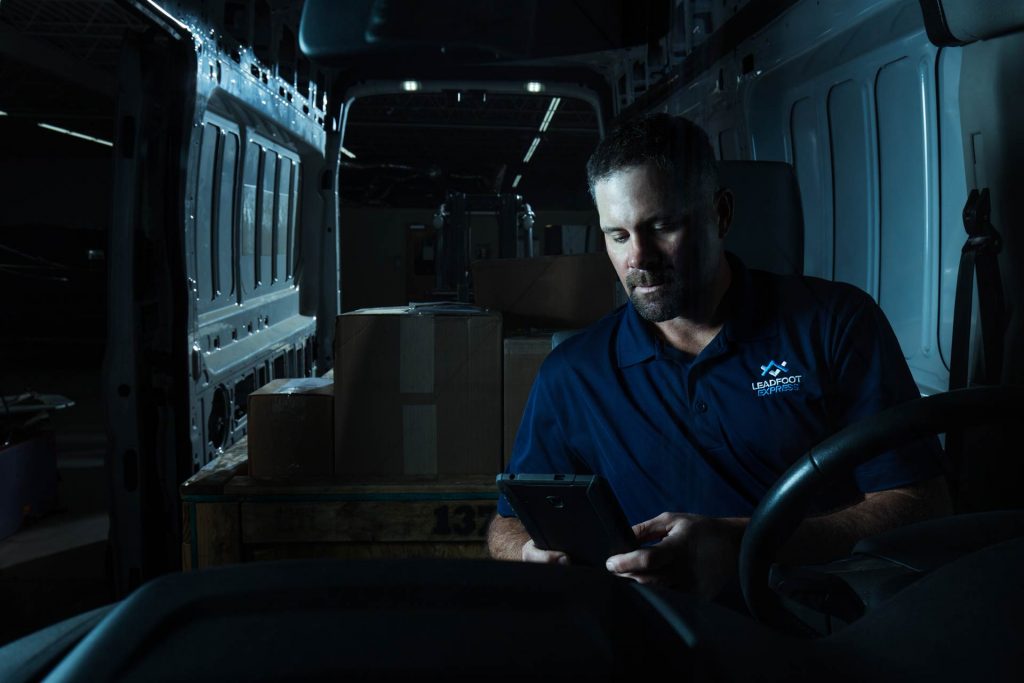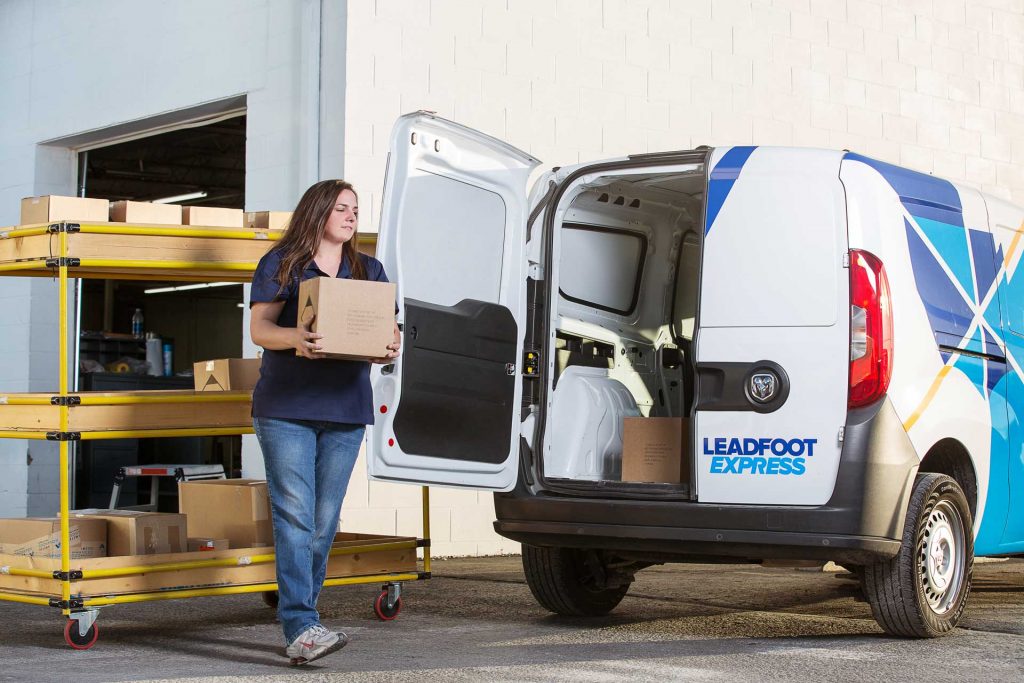 Minimum 23 years of age (per insurance regulations)
Pass a drug test and criminal background check
Pass a physical
A valid driver's license and a solid driving record
High-school diploma or equivalent.
No professional driving experience required!
DOT-regulated driver positions require additional qualifications. We'll help determine which type of driver role is a good fit during your initial interview.
Does being a Leadfoot Driver sound like it's up your alley? Have a sense of the right role for you? Browse our available openings below and apply today. If you're not sure which role might be a fit, no worries, we can help. Use the Apply Today button(s) above and we'll be in touch.